ALWAYS BE UP TO DATE
VOOnews
Meet the VOOcrew @EBACE 22
23-25 MAY | GENEVA
Fasten your seatbelts and take part in the official presentation of the first digital marketplace to search, book, pay and manage business aviation charter flights on just one page.
Meet the VOOcrew at booth G49 and move the sky with us!
On the spot will be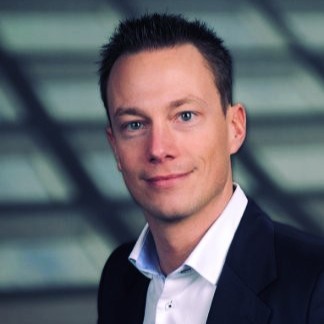 Robert PLHAK
COO & Partner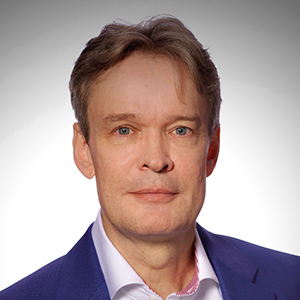 Stephan GRANDY
Sales Representative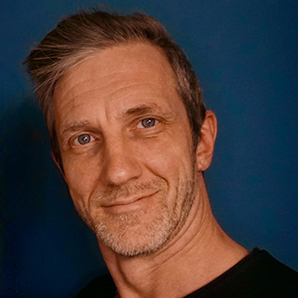 Mario PICHLER
Product Owner
MAKE AN APPOINTMENT @EBACE
JOIN OUR COMMUNITY
Get the latest updates and most exciting news. Subscribe to our NEWSLETTER.